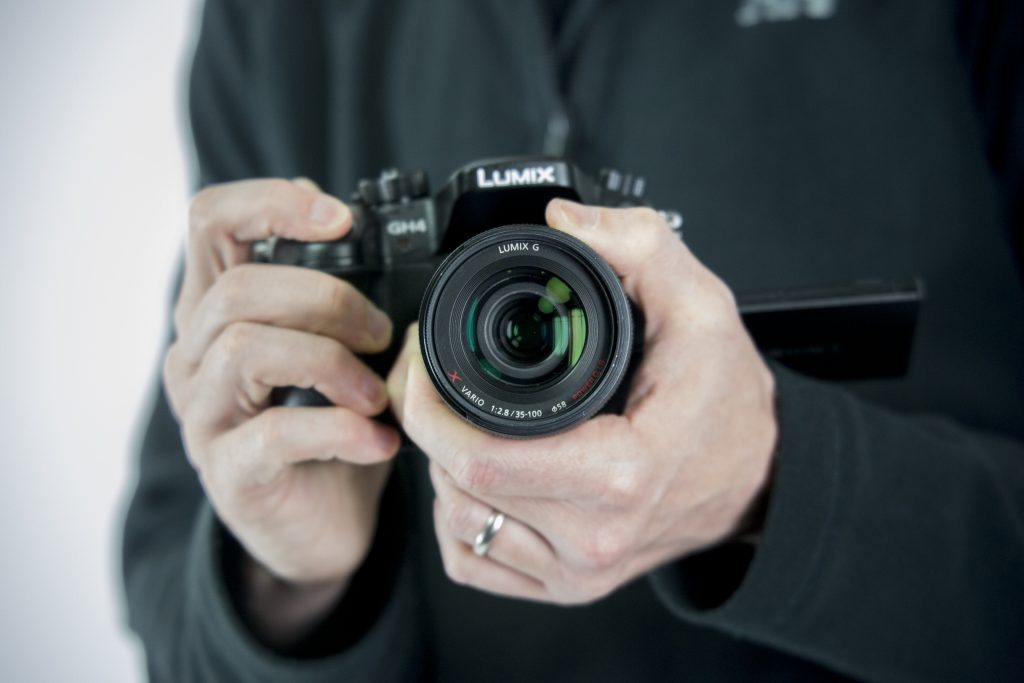 ens: media runs a range of courses for communications pros. These cover:
writing for print and the web
story development and pitching ideas to the press
commissioning and managing video content
basic and intermediate video making
iphone and smartphone videography
We run both custom courses and workshops, for agencies, businesses and other organisations, and ticket-based courses in London for individuals.
For more on our iPhone and smartphone video and broadcast skills courses see their separate pages.
Contact us for more information on customising a course for your needs, or those of your clients.