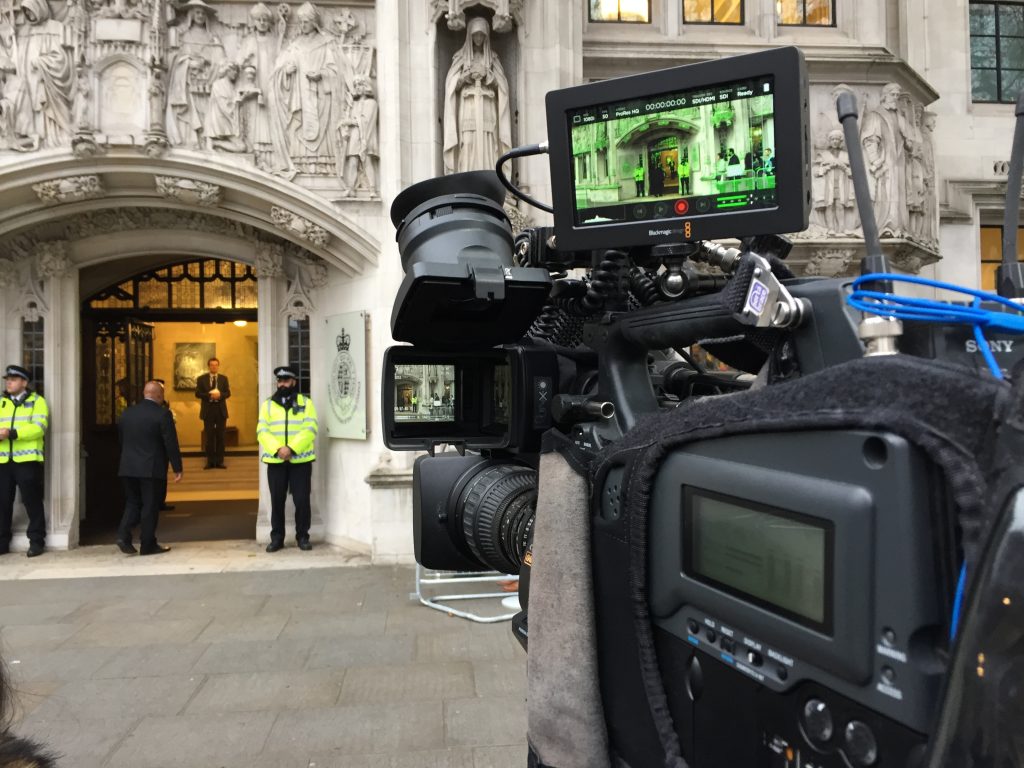 Our background is journalism and editorial content: on TV and radio, online and in print. Video journalism is a core part of our work.
We understand the deadlines and pressures of producing targeted, quality content, pressures that are only increasing as journalists have to produce content across multiple channels.
Our video journalism service is a cost-effective alternative to maintaining an in-house video team, and offers extra capacity for peak workloads or specialist assignments.
We take on assignments to produce customised, complete video reports, from a single interview to short films, TV packages and documentaries, to coverage of a week-long event.
And we also support clients' editorial teams on a freelance basis as broadcast journalists and self-shoot producers.
With our industry contacts we can film our source b-roll, filming locations and other services that make video content stand out.
We are always open to long-term partnerships with editorial outlets, providing bespoke video content as contributors or flexible video teams.