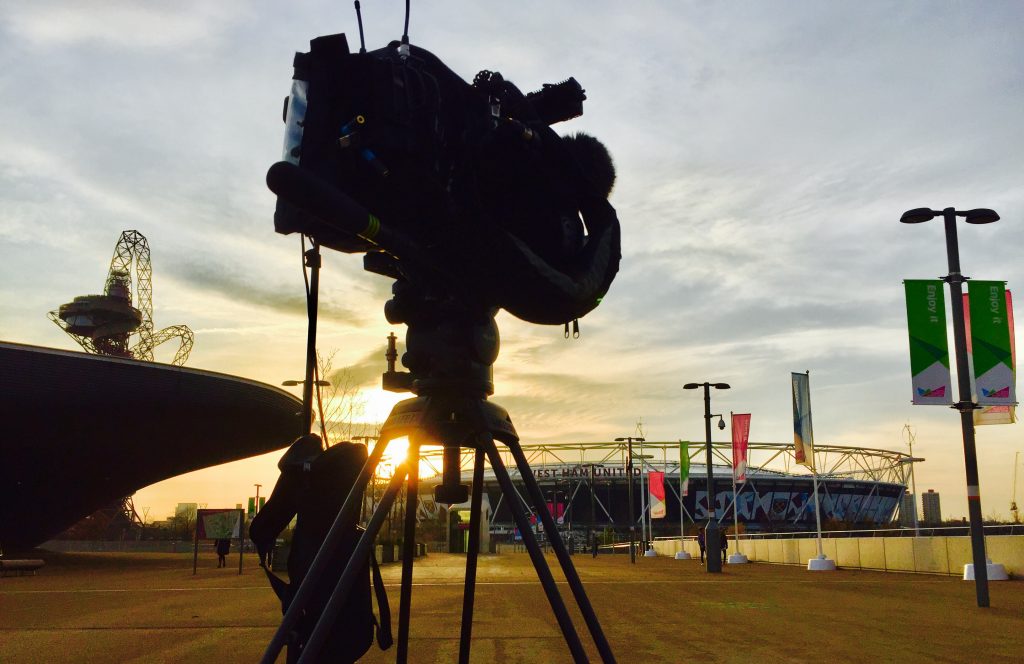 You no longer have to be in network television to commission a documentary, or need a film festival to show your short.
The latest digital cameras have brought that high-quality "film look" within reach of a much wider range of productions.
But technology alone is not enough. It is storytelling that makes the real difference.
We bring together all the elements of a short film or documentary: research, scripts, interviews, general views and scene-setting footage, a voiceover, graphics, editing and soundtrack.
Documentary tools and techniques will bring any video to life, whether it's a customer interview or case study, an issues-based investigation, or a record of a live event. And we do TV too.
Short films
Short films are a very powerful way of telling a story, and bringing personalities to the fore. Our skilled producers help interviewees put their points across. Our camera teams give your piece the right look. And we understand that sometimes, a short film tells a story more clearly than a longer one.
Documentaries and long-form programmes
As a journalist-led production house, we have reporters, producers, sound recordists, directors and directors of photography who can turn concepts into reality, whether the target is YouTube or TV.
Whether you want a two or three minute piece for the internet, or a full-length documentary for network broadcast, contact us to discuss your idea.