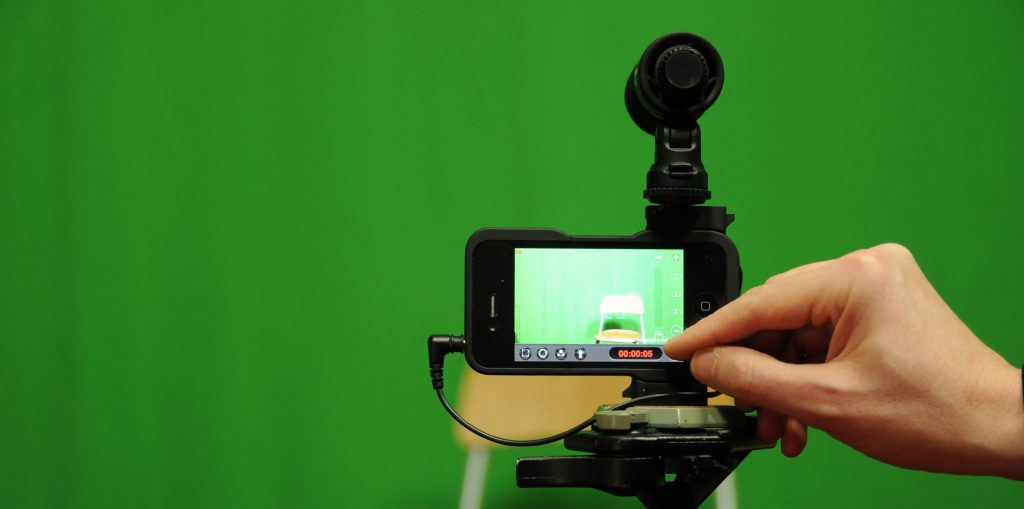 iPhone training courses
iPhone video for journalism and PR
This is a half-day introductory course or one-day workshop on the iPhone as a video tool. Designed for journalists, PRs, and communications professionals, it sets out the core principles of making professional quality video, as well as working within the limitations of a smart phone.
The course covers:
setting up the iPhone for video
the Filmic Pro app
accessories and sound kit
recording quality: bitrates, framerates and resolution
focus, exposure and colour balance
basic rules for composition
the shots that work – and those that don't – on a smartphone

In addition, the one-day course covers editing video (on the phone, iPad, or a Mac or PC), adding graphics, music and effects, and sharing or uploading the final piece.