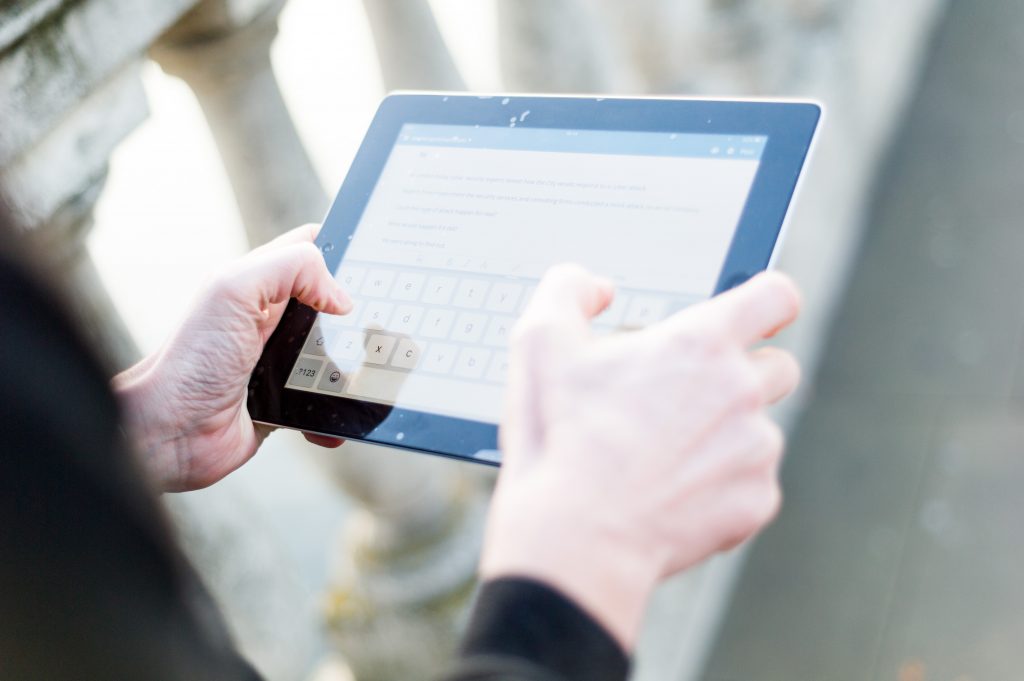 ens: media offers a range of writing services for editorial outlets, research firms and corporate clients.
For corporate clients, analyst and research firms this includes:
White papers and research reports
Case studies
Bylined articles and blog posts
General corporate writing
Long-form brochure and promotional material
Editing for corporate and in-house titles and publications
Our focus is on business, technology and IT, telecoms, defence and aerospace, and security and cybersecurity — but we have covered a range of other topics including science and the environment, property, travel, photography and healthcare.
Editing projects
We also undertake commissioning and editing projects, including custom publications and consumer-facing websites, and project management for publishing companies.
Our approach is to combine the journalistic tools of research and storytelling, with an understanding of your industry and your messages. We're not phased by technical detail, but understand how to turn that into a document that people want to read.
We are always very happy to combine writing with our video and audio production services.
Case study packages
We provide a true one-stop shop for case studies. Our teams are multi-skilled and can multitask. This means we can gather the information for written copy, take photographs, capture audio and shoot video as part of a single assignment.
Back at base we provide the project management to deliver all the content to the client.
Not only does this approach save money. More importantly it saves time, for clients, and for their customers. And it ensures both quality and consistency across all media materials.
Journalism and services for publications
For more information on freelance contributions for media outlets, please see our Contacts page.