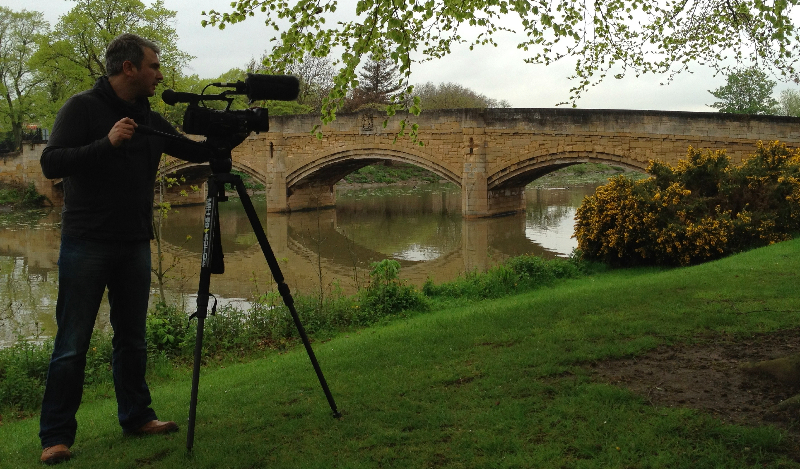 Video is an increasingly important communications tool, for businesses as well as for editorial outlets.
But commissioning video can be a complex and drawn-out process. Working out a storyboard and script, a budget, finding the right "craft" skills for sound, cameras, lighting, editing… the list goes on. Sometimes the jargon and administration of video can be a barrier to creativity, and translating your ideas into something that works on screen.
In TV, of course, commissioning is a full-time role in its own right, and broadcasters have whole departments dedicated to commissioning programmes and booking in freelance crews.
Few communications teams have that luxury, and running a video project or campaign is one more task alongside the day-to-day demands of account management, or running a media team.
It is possible, though, to strip away some of the jargon and complexity. Our new course does exactly that.
Run as a seminar by seasoned broadcast and media professionals, it covers the essential parts of the video production process, from script and storyboard to editing and titles. But it also covers the different craft skills involved in video, the type of equipment the specialists use, and how best to combine these to produce the video you want, on time and one budget.
The cost: the course starts at £450 for a seminar-style session, or £950 for a full-day workshop.
See our courses pages for more information on content, and how to book.